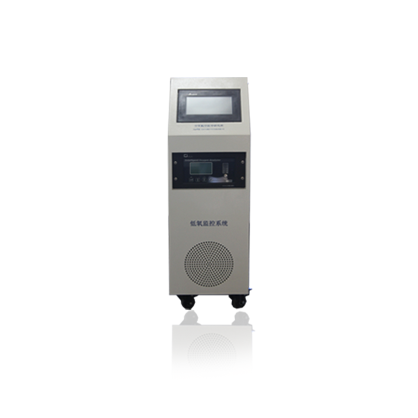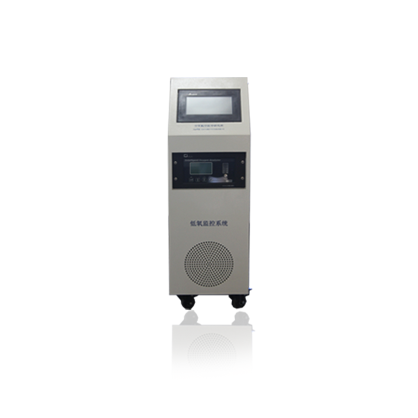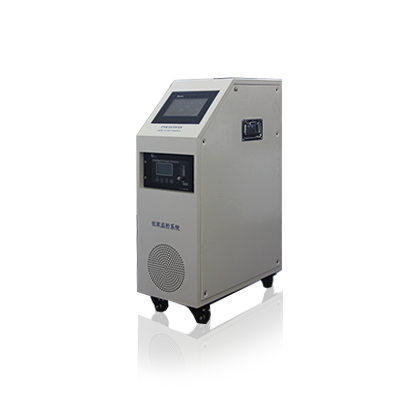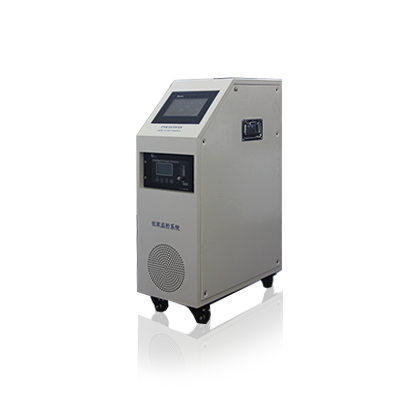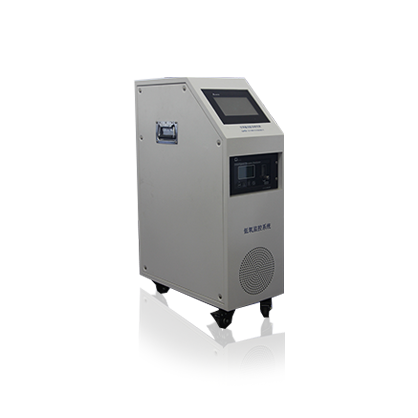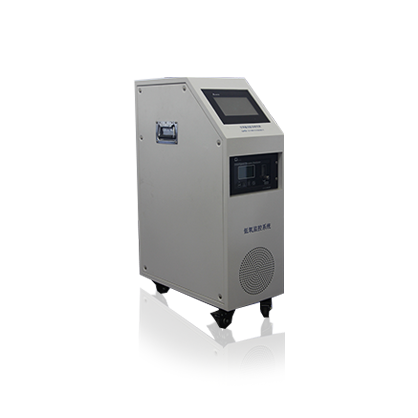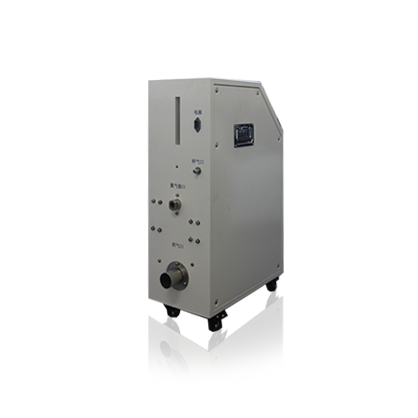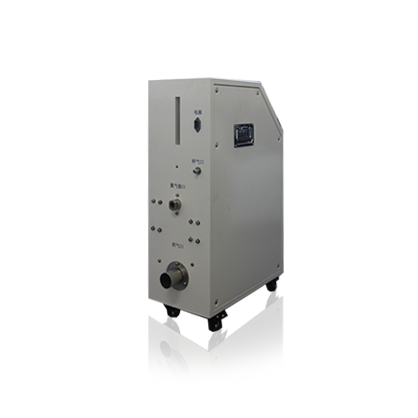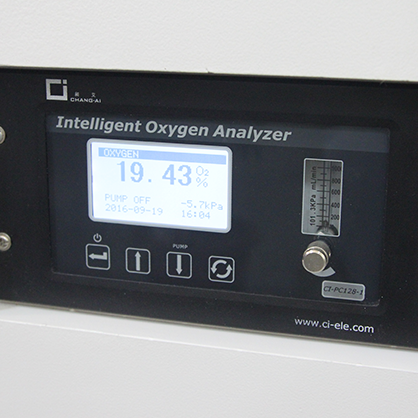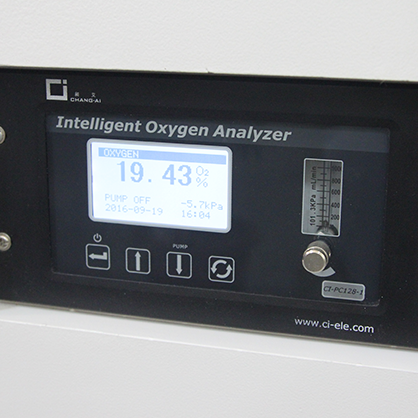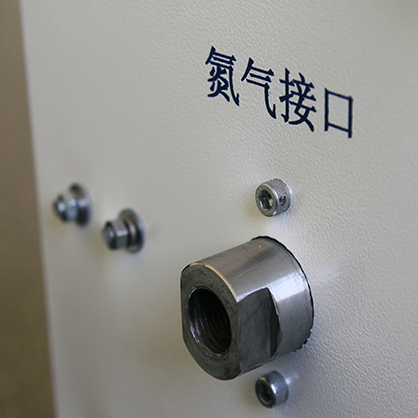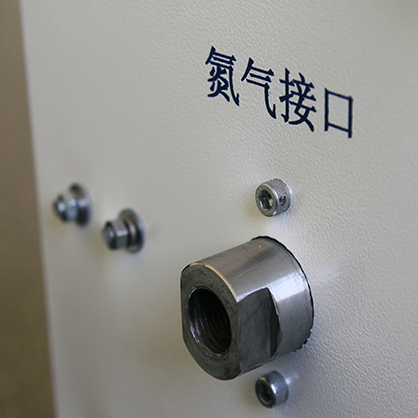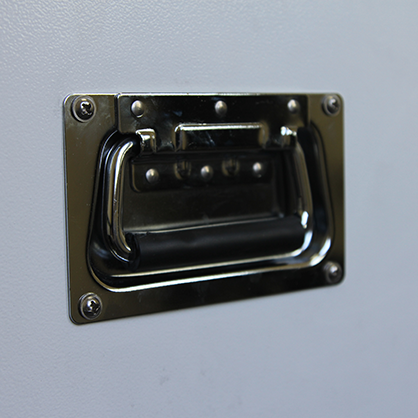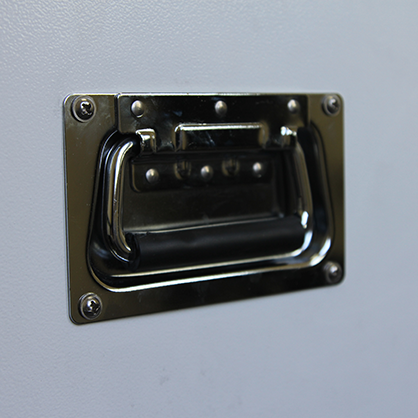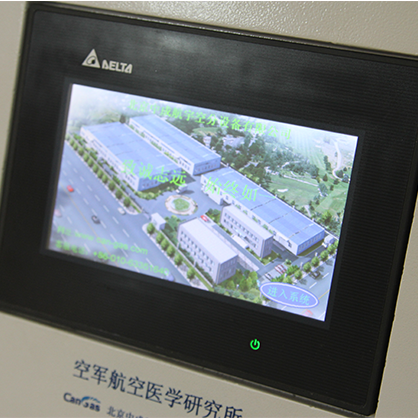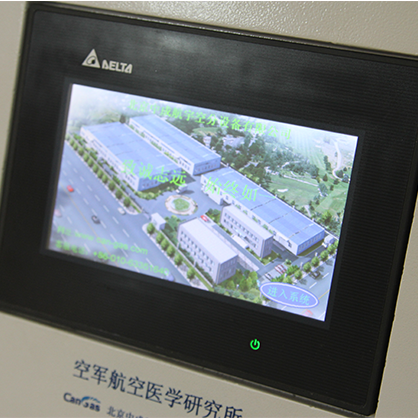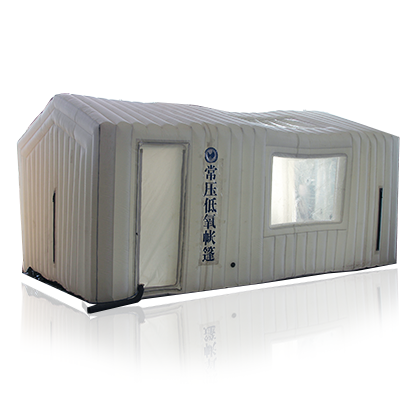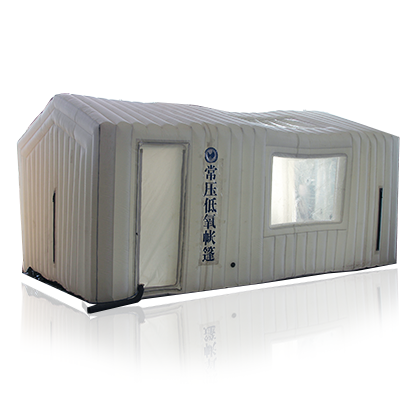 NL Nitrogen Altitude Simulator
CanGas® NL Nitrogen Altitude Simulator is specially designed for aviation pilots, astronauts and professional athletes to train in simulated environment similar to high altitude area with relative low oxygen purity level.
With CanGas® high performance nitrogen generator and automatic oxygen level controlling technology, a safe and stable low oxygen environment can be built. The Simulated Altitude is up to 6,000 meters (19,685 ft), while the area to be simulated has no limitation.

Main Application Fields
Gym

Low Oxygen Training Center
Send an inquiry