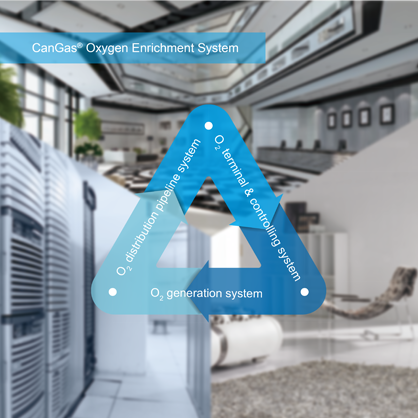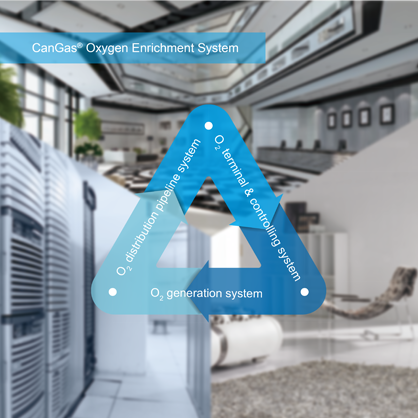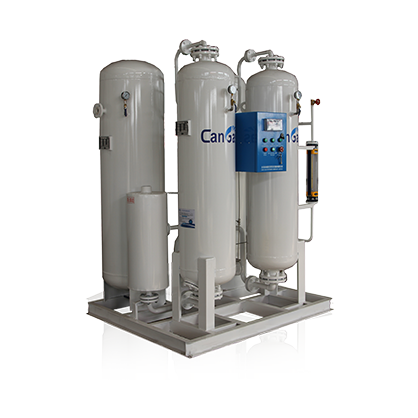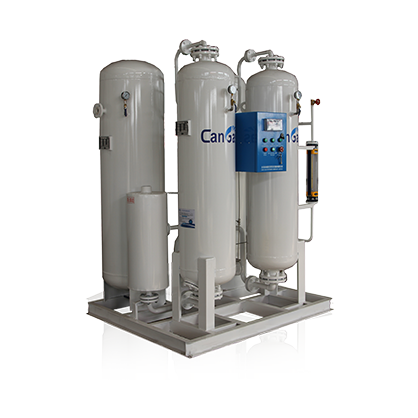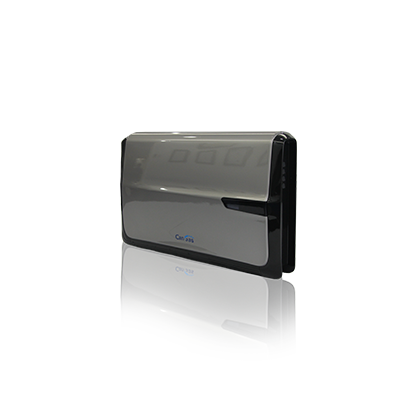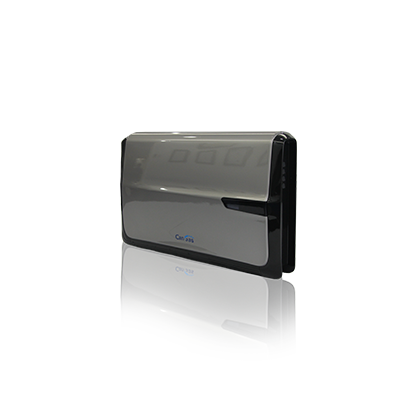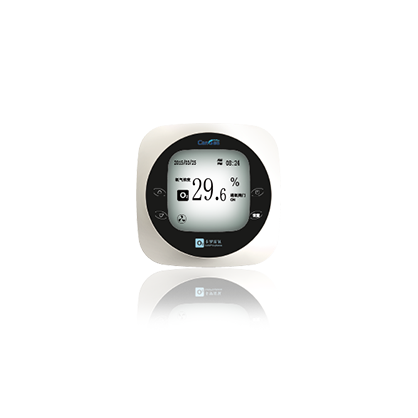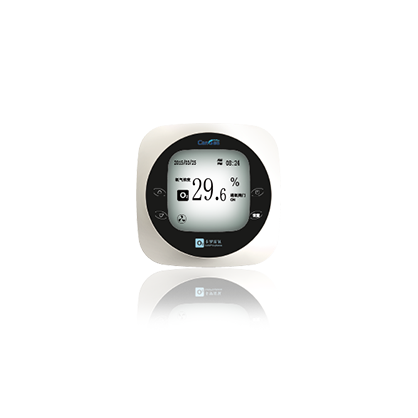 CanGas Oxygen Enrichment System
Oxygen enrichment allows human cells to be saturated with oxygen and expels wastes and toxins, which is one of the main ways to eliminates toxins from human body. Oxygen is necessary for cellular respiration: the biochemical process is cells converts nutrients into energy, involving oxidation of glucose to carbon dioxide and water; and the dysfunction of cellular respiration is the known cause of cancer and many other diseases.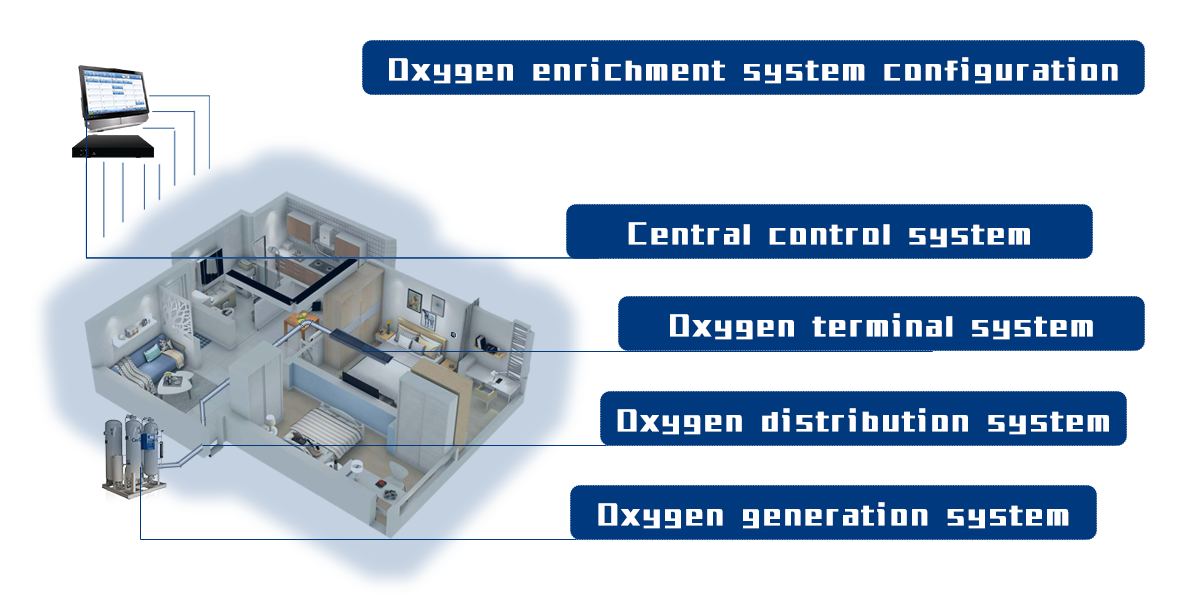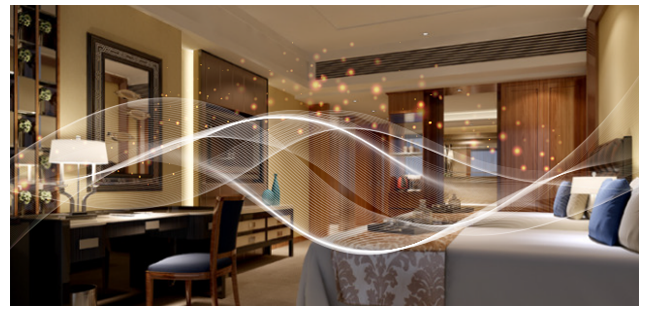 Oxygen depletion weakens human immune system, which leads to viral infections, damaged cells, inflamed joints, heart and circulatory problems, toxic buildup in blood and premature aging. The most common physiological effects of low oxygen levels are breathlessness, irritability, headaches, nausea and poor judgment. Other effects caused by a lack of oxygen are impairs in sleep quality, problems in mental performance productivity and general dissatisfaction.
Increasing the oxygen content of air brings advantages in any process where inert nitrogen has a ballast effect. The benefit accrues even at only modest enrichment. For example, air with oxygen enriched from 21% to only 30% – an enrichment of only 9% – will contain nearly 40% less nitrogen per unit of oxygen. See the graph below.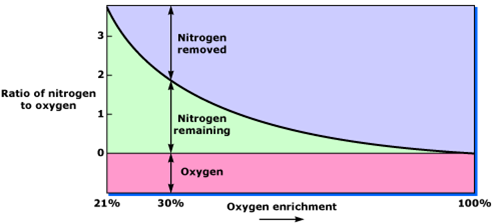 CanGas® oxygen enrichment system applies high quality oxygen generator with high tech oxygen environmental maintenance technology. It controls the oxygen enrichment therapy room with a proper amount of 93% purity medical oxygen at proper time to give user a desired enriched oxygen environment.
Key Features
All in one enclosure, fully automatic and easy to operate

Equipped with remote or wall mounted controller in therapy room

Equipped with malfunction alarm and oxygen purity alarm

Energy saving in consistent run, low maintenance

Wide application: from office building to hotel and restaurant, from municipal and public facilities such as schools, bank, clinics, hospitals, tax bureau and all bureaus to researching center, from private space such as house and gym to military and aviation facilities, and so on.
Main Application Fields
Hospital, Clinic, Healthcare Facility, School, Bank, All Bureau, Household, Office Building, Dormitory, Hotel, Restaurant, Gym, Military Facilities, Aviation Facilities, All Public Facilities, Hyperbaric Oxygen Chamber
Send an inquiry