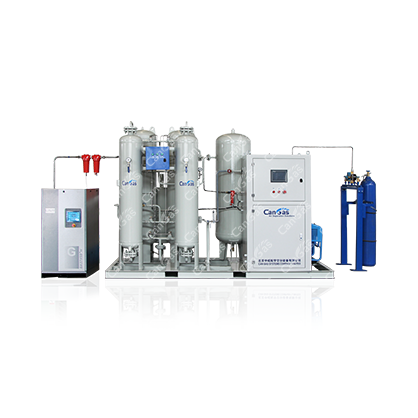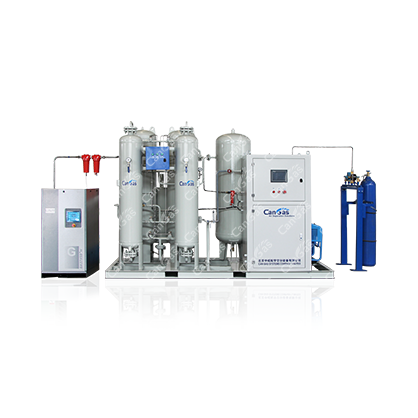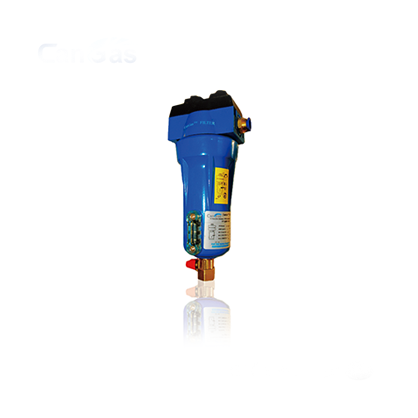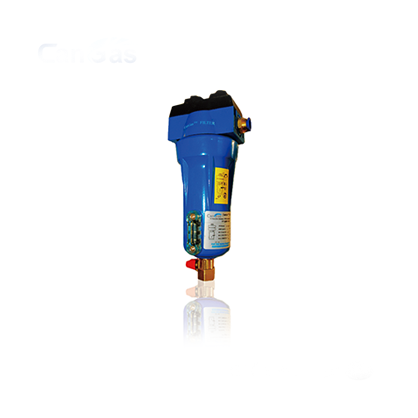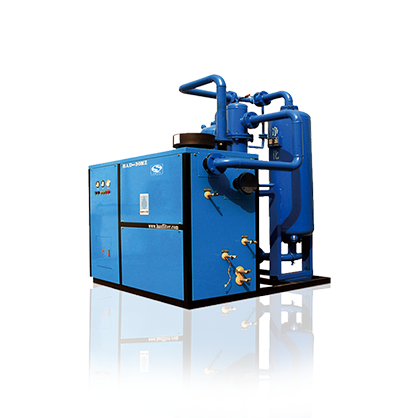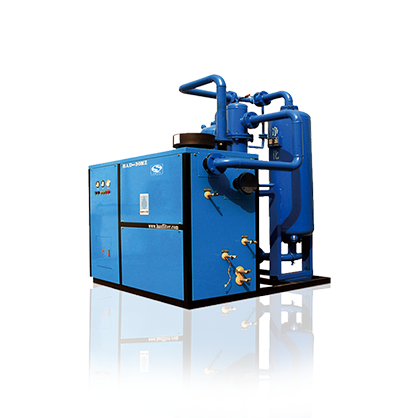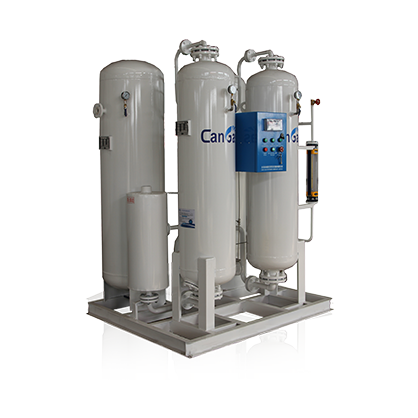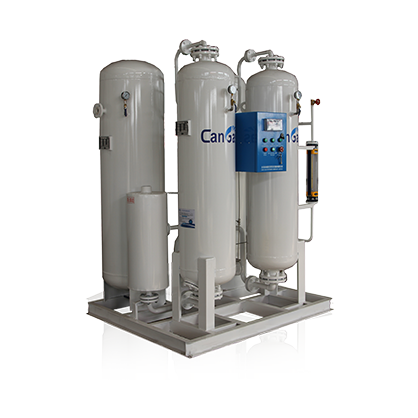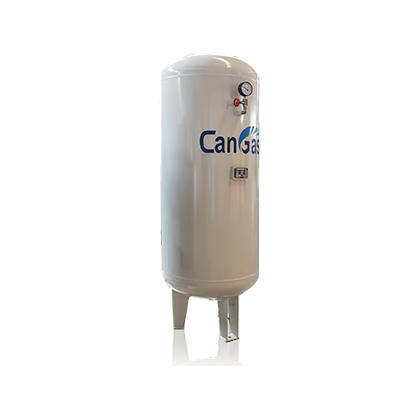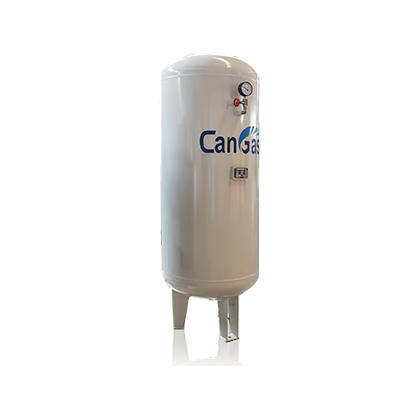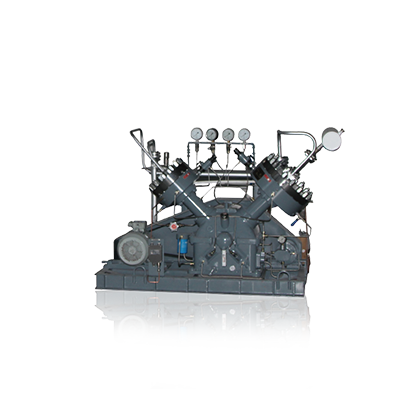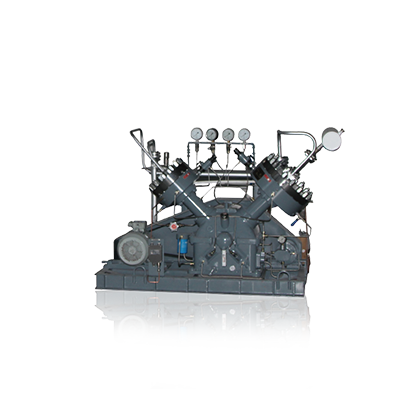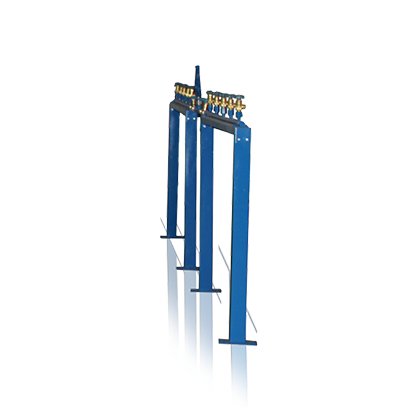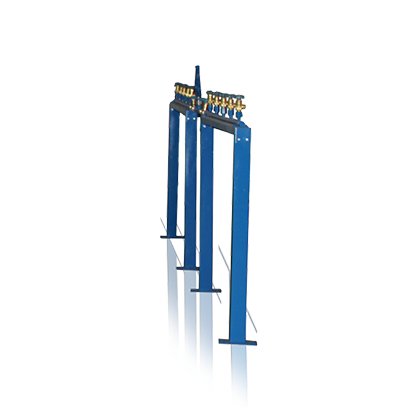 CFS Medical PSA Oxygen Generator 93%~99.5%
CanGas® CFS Medical Oxygen Generation & Cylinder Refilling Package is a special design for high quality cylinder oxygen supply for hospitals, clinics and other healthcare facilities or medical services. The oxygen produced by CanGas® CFS cylinder filling system meets U S P medical standard at 93%, and can be even higher.
The product oxygen does not come into contact with the transmission components and hence the oxygen will not be contaminated, which is strict requirement for medical oxygen supply. After multi-stage filtration, the qualified product oxygen is filled into cylinders for medical users, which is stable and guaranteed medical oxygen supply.
China national medical standards for oxygen supply and processing stipulate that piston compressors should not be used for oxygen pressurization nor oxygen refilling processes, but the diaphragm compressors are recommended. There are similar regulations of medical standards in different regions of the world.
Key Features
Completely pure medical oxygen production

No contamination or leakage in the process

Low vibration and low noise

Low operation cost and low maintenance
Send an inquiry