CANGAS New Project of High Purity Oxygen Trailers To Myanmar Air Force Officially Started
Return
2016-11-12 08:23:00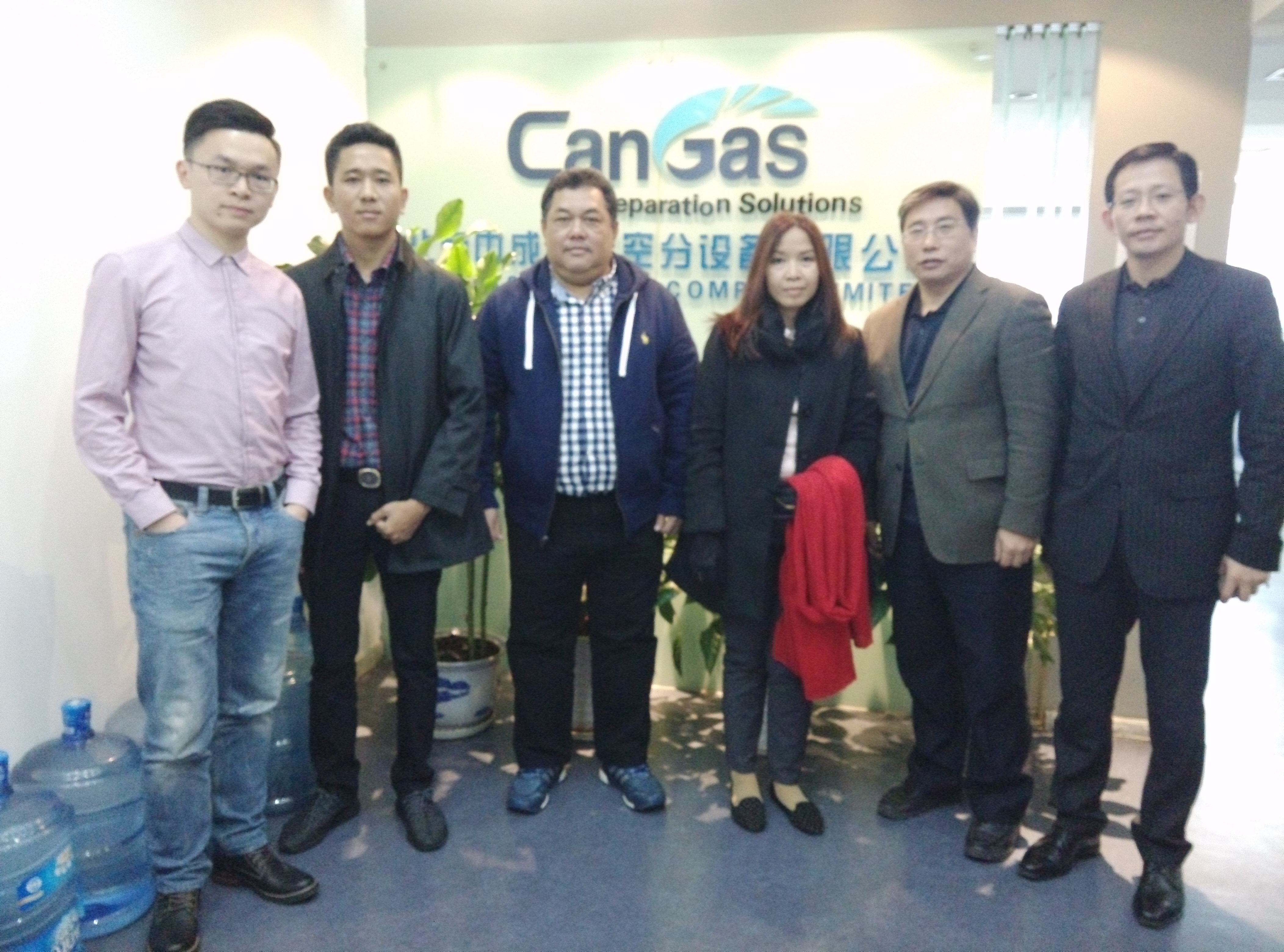 On 22rd, Nov. 2016, CANGAS new project with Myanmar customer for providing 2 sets of high purity oxygen production and cylinder filling trailers to Myanmar Air Force was finalized.

The tender invitation from Myanmar Air Force was in May 2016, and after carefully comparison CANGAS was chosen as winner. CANGAS won the bid by strong technical strength, extensive experiences and excellent service.
The objected oxygen trailers are of compact design, integrated control with easy installation and low maintenance. The trailers are with power generator, no need external power supply, and this will extremely extend its applications with high convenience. The product oxygen will be with purity of more than 98% and filled into cylinders with pressure up to 180 Bar.
The oxygen trailers will serve for the Myanmar Airforce in the coming years. And by this project CANGAS is approved by Myanmar Airforce as qualified supplier in the future.