Factory News: Overseas client from East of Africa visit our factory
Return
2023-03-17 17:00:53
We are delighted to announce that CAN GAS factory welcomed an overseas client from East of Africa this Thursday for a factory tour. The visit was a great success, and we are proud to report that the client was extremely satisfied with our Medical Oxygen generator and manufacturing capabilities.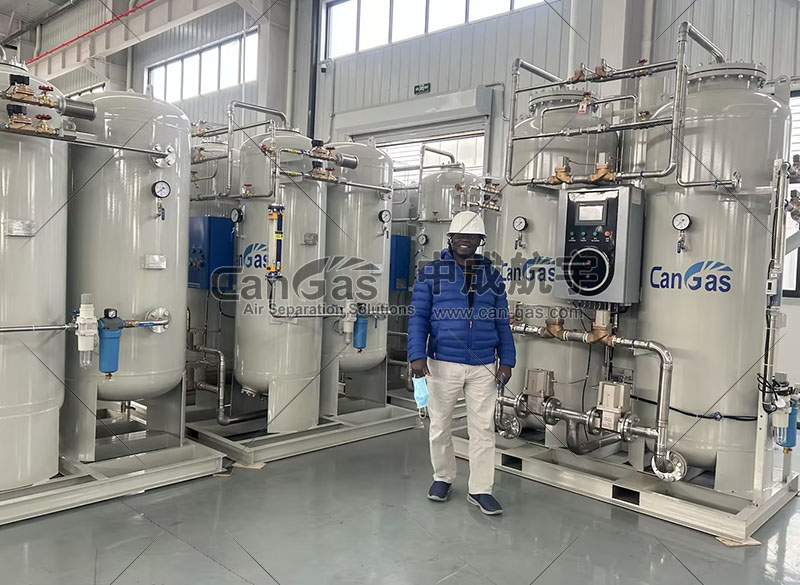 CAN GAS CEO, Marketing Director, International Marketing Director personally welcomed the client and provided a warm reception. During the factory tour, the client had the opportunity to see our manufacturing processes first-hand, and we provided clear and concise explanations of our capabilities. We also offered hands-on demonstrations and interactive experiences to provide a comprehensive understanding of our products.
After the factory tour, our CEO met with the client to discuss potential business opportunities. We are pleased to report that the client expressed a strong interest in building a long-term partnership with us. He was impressed with our quality products, exceptional service, and commitment to customer satisfaction. The client also expressed his appreciation for the warm welcome and hospitality he received during his visit.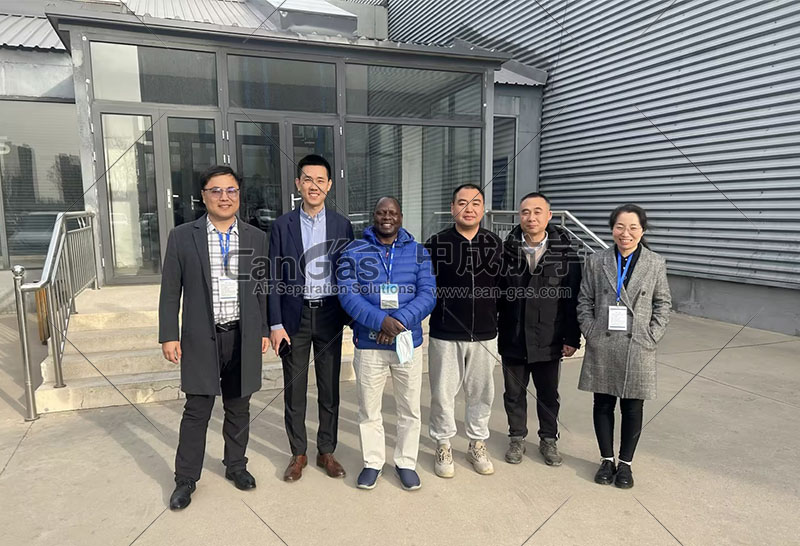 We are thrilled with the outcome of the visit and look forward to working with this client to build a strong and lasting partnership. We believe that this visit is a testament to our commitment to quality, innovation, and exceptional customer service.
We would like to thank our team members who worked tirelessly to plan and execute this visit, as well as our valued customers who have supported us throughout the years.
We will continue to work diligently to exceed our customers' expectations and provide the highest level of service and quality products.