CAN GAS look to increasing Mongolia access to medical oxygen in the Post- COVID Era
Return
2023-02-16 15:05:23
The end of China's zero COVID policies will allow Ulaanbaatar and Beijing to accelerate Cooperation and business activities.
On February 10, CAN GAS Mongolian Partner Visit CAN GAS Systems Company Limited. During the visit, CAN GAS CEO, Sales Director, International Marketing Director, Technical Director and Mongolia Partners attended a meeting to discuss the potential cooperation area and products to consolidate and deepen future cooperation.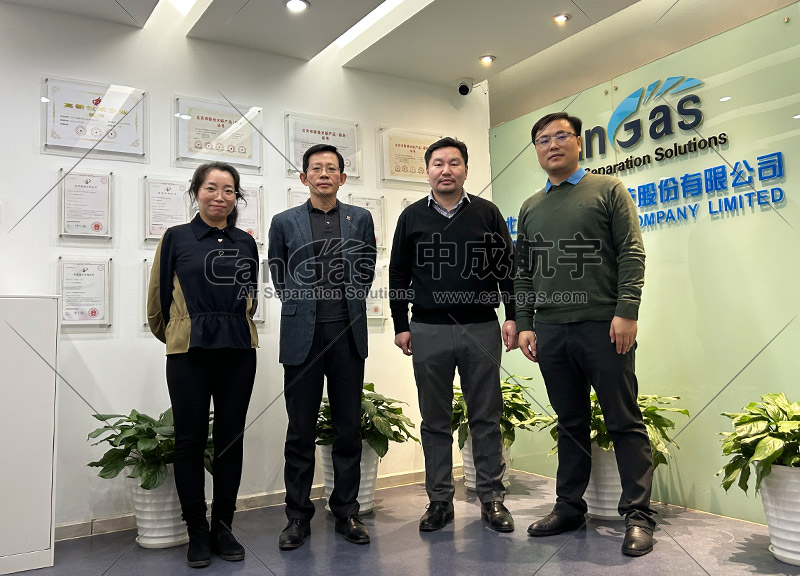 After meeting, Mongolia Partners start CAN GAS factory tour- CAN GAS factory located in Gu'an city, around Beijing and impressed by the clean workshop, Meticulous workers. After brief introduction of production, Q&C and etc process, Mongolia friend focus on check Containerized oxygen plant, and their questions were answered ,they felt very satisfied with CAN GAS top level quality and service.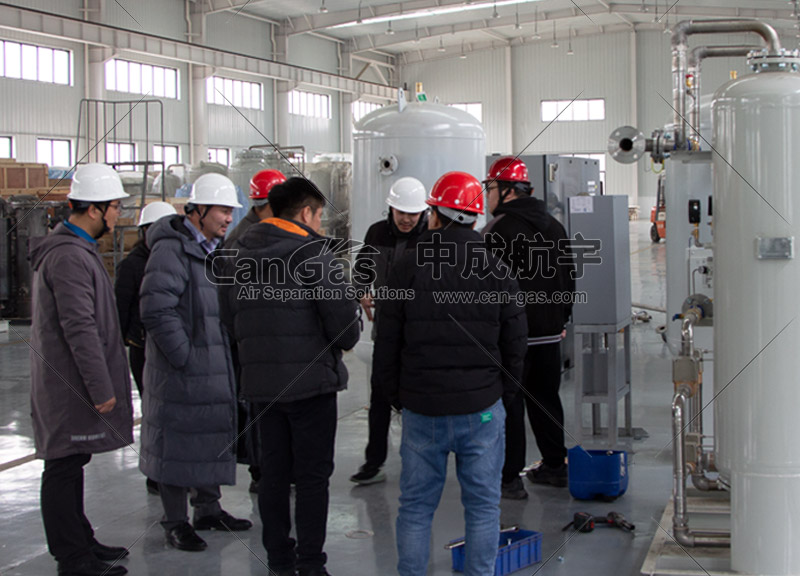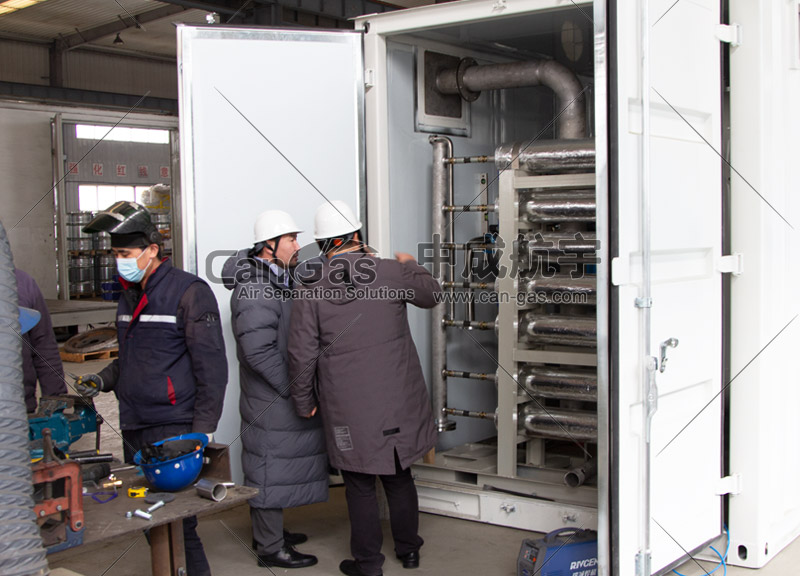 Then, CAN GAS Design team also participated in the customer reception and had a face-to-face conversation; they introduced the products, technology, development plan and strength of CAN GAS products to the visitors in a comprehensive and in-depth way. Mongolian partners listened with great interest, and immediately expressed their desire to increase cooperation in oxygen-enriched systems and nitrogen generators, in-depth docking, and win-win cooperation.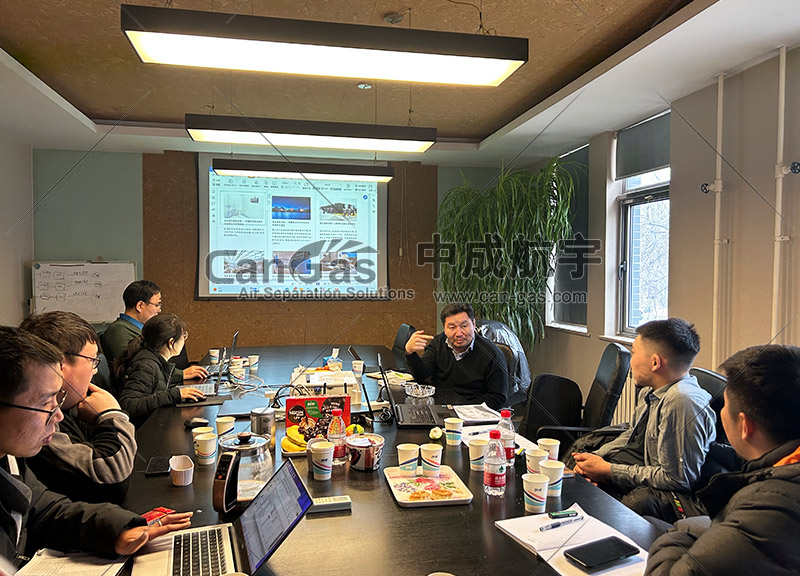 At the end of this visit and negotiation, the Mongolian partners sincerely expressed to us that they were very happy to come to CAN GAS.They have more confidence in deepening cooperation in the future. It is really a worthwhile trip.