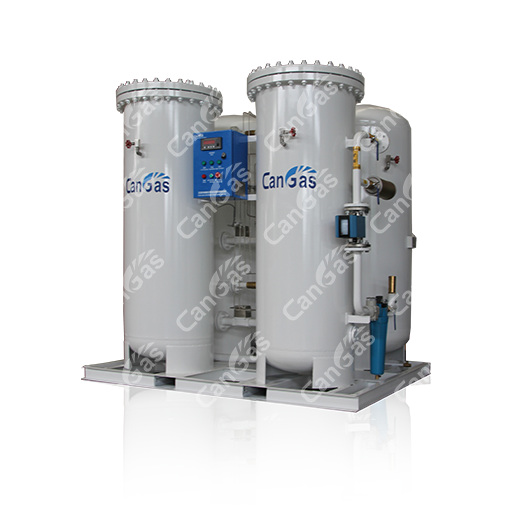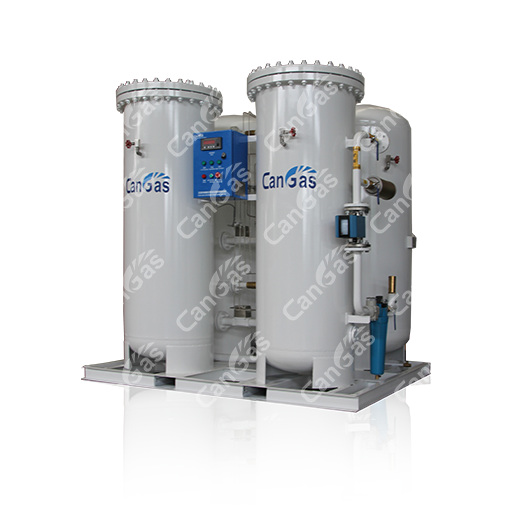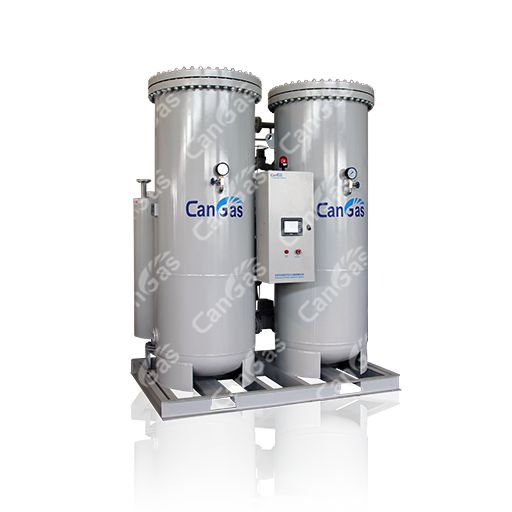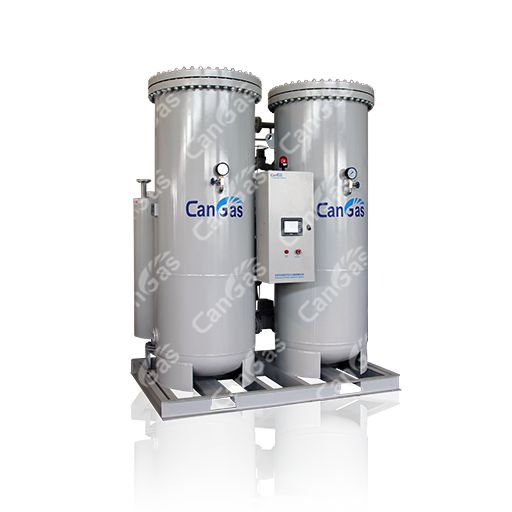 CAPN PSA Nitrogen Generator 95%~99.95% _ for general purpose
CanGas® general purpose Onsite PSA (Pressure Swing Adsorption) nitrogen generator produces gaseous nitrogen of 95%~99.95% purity at dew point down to -60°C with flow rate up to 5,000 Nm3/h. Users get nitrogen gas on actual demand from dry compressed air directly with low running cost at jobsite. CanGas® PSA nitrogen generator offers a more economical, more reliable and more convenient nitrogen gas production & onsite supply solution than cylinder nitrogen gas and bulk nitrogen gas supply.
Key Features


More Reliable
20+ years experiences of technology accumulation and precipitation, engineering and manufacturing

Time-proven PSA technology and professional onsite gases systems

Durable with dependable parts and instruments

Unique design & structure with stable performance
More Economical
REFLUX composition control system reduces air consumption, saving energy cost

Patented Energy Efficiency System (EES) enables CanGas® systems to make product gases based on actual demand by users

More Convenient

CANBUS touch screen central monitoring and controlling system enables parameters of capacity, purity, and pressure of product gases online display, giving fault alarm and reminder of maintenance

High integration with skid mounted design, easy to handle and install. Box-type, Trailer mounted, Truck mounted, Containerized type are all customizable.
Standard Models & Specifications (Models that are not listed are also available)

Main Application Fields
Send an inquiry