Food & Beverage Industries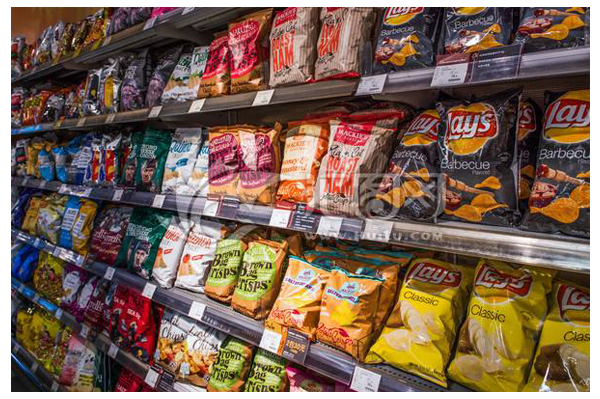 Nitrogen gas is multipurpose and key factor in food and beverage industries - Bacteria Elimination, Beverage Mixing/Dispensing, Bottling, Coffee Processing/Making & Packing, Health and Beauty Aids, Packaging, Vertical Form Fill Machines, Wine & Beer Making, Processing/Making/Storage/Packing of Drinks, Snacks, Milk Powder, Jam, Juice, Sauce...
Bacteria as well as worms and insects are detrimental to all kinds of foods or beverages and need to be removed to avoid spoilage and infection - by replacing oxygen with nitrogen. No bacteria means no mold or mildew. Hence the basic requirements on Hygiene Grade and Food Grade of foods and beverages can be met.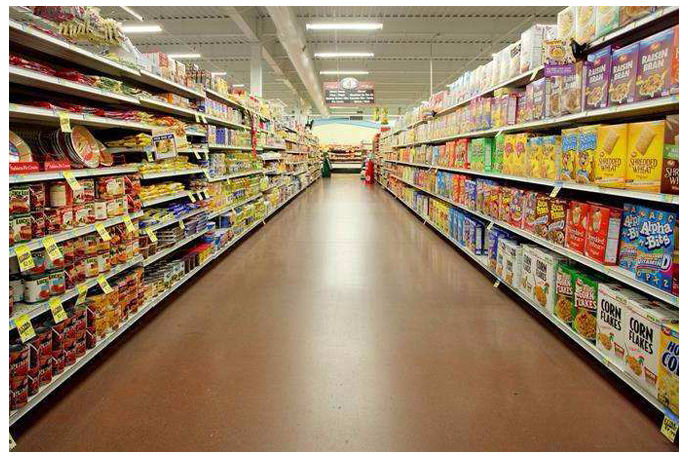 As inert gas, nitrogen is applied in the processing of foods & beverages to keep away oxidization, corruption or metamorphism as well as contamination, by which the original quality, taste and flavor are protected and kept. For raw material processing & storage, nitrogen is also applied for the same purpose.
To get better flavor and taste, nitrogen is also used as additive in some foods or beverages, such as soft drink and beer. More and more nitrogen is used for the same purpose in the processing of various foods and beverages.
While at acertain level, nitrogen is mostly used in the packaging, bottling and shelf storage processes to replace and insulate oxygen for a longer shelf life of foods and beverages. In such cases, nitrogen consumption is higher.
Sometimes transportation of bulk raw material and finished products also require nitrogen gas.
Recent years, therequired nitrogen purity is increased from 95% to 99.9% or evenhigher in the applications above - one of the reasons is that manufacturers care more about quality and it also contributes to longer shelf life to avoid food safety incidents to cut their expense of public relations, on the other hand, new technologies, "new" foods and beverages are developed requiring nitrogen with higher purity.
One of CAN GAS' valuable users is Orion Food Group based in Korea who is one of the most famous food makers around Asia. They purchased their first CanGas® Onsite PSA Nitrogen Generator from CAN GAS for their factory in China. Till now there are tens of CanGas® Onsite PSA Nitrogen Packages running well in Orion's factories in China, Korea, Russia and Southeast Asia.
Specify your nitrogen needs to CAN GAS and you will get complete solution for your own nitrogen production and supply right at spot.
Related Products
Send an inquiry